Awards I'm Giving:
Rules:
To win the following awards, you must have a family friendly site, more than a page of links--some substance, and kick-butt design. As you can see from my page, I am big into love and acceptance of all races, nationalities, sexual orientations, genders, religions, and beliefs. Any site containing anything that seems to be even slightly discriminatory will recieve a BIG NO!
I want to feel like I know something about you and what you stand for. Be creative! Since I am not a master of this web stuff, I don't expect you to be. I don't expect frames. If you have them, cool. If not, I wouldn't stress it. I just need to enjoy my stay. Long load-up times are generally not something I enjoy. Please organize your page so that I'm not lost when I get there. It's really not difficult to make me smile!:) If you make me smile, then you get the award!
Everyone who applies must sign my guestbook. It doesn't hurt to kiss-up a little.
Sign My Guestbook
View My Guestbook
If you are interested to the sites who have won the awardsclick here.
Lastly, if you win, you must link the picture to my main page. I WILL be checking on these things.
Please include your URL, site name, your name, e-mail, which award you were interested in, and a short description of your site!
OR...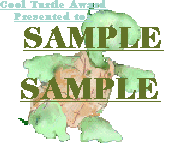 The Cool Turtle Award for Cool Sites on the Web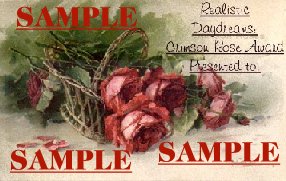 Crimson Rose Award for Beautiful Design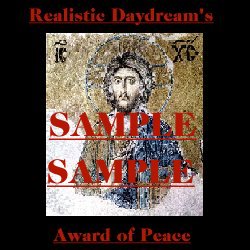 Award of Peace for Love and Understanding on the Net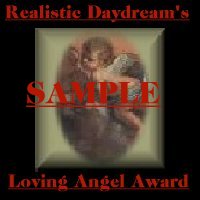 Loving Angel Award-for those who havea BIG heart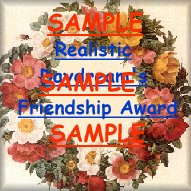 Friendship Award...for someone that will always be a loyal friend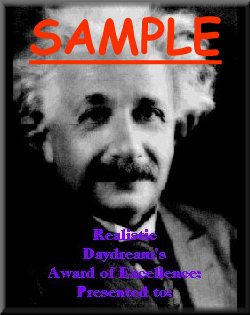 Einstein award for excellence in content and design
Informative Site Award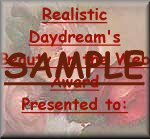 Beauty on the Web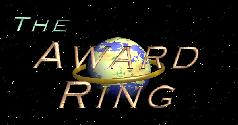 This Award Ring site is owned by Amanda.

[ Next Page | Skip It | Next 5 | Prev | Random ]

Want to join the ring? Get the info.